A Trusted Dental Care Provider
Dr. Mansbridge and our team of dental healthcare professionals have been serving patients in Stoney Creek, Hamilton, and the surrounding areas for 29 years. We offer comprehensive dentistry services that make your smile flawless.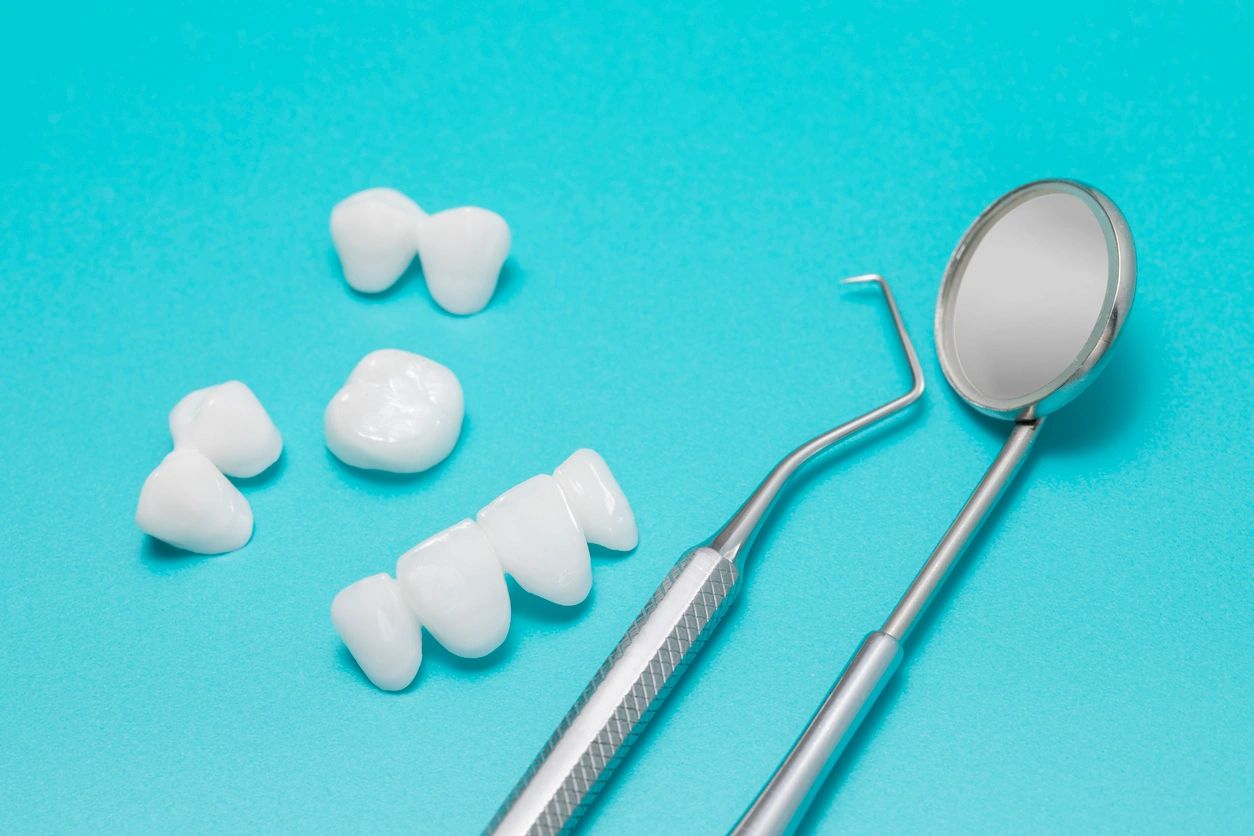 Providing Optimum Family Dentistry
We feel that we have an obligation to provide every patient with a thorough examination at the initial visit. The examination consists of an oral cancer screening, examination of the teeth and gums, and necessary radiographs.
At that time, we shall explain our findings and discuss various treatment options available to you. It is our joint responsibility to see that excellent dentistry is properly cared for after completion.
Therefore, we see that each patient is personally trained in his/her own home care preventive program.
We Understand That Selecting an Office Can Be Difficult
Our team has designed this website to provide you with information about our office, and hopefully answer some of the questions you may have. We feel that the more you know about us, our methods of practice, and our policies, the more we can be of service.
We know that you will find your experience with us to be pleasant, and hope you will feel confident in recommending us to others. An increasing number of our new patients are referred by existing patients. This is most flattering, and we greatly appreciate it!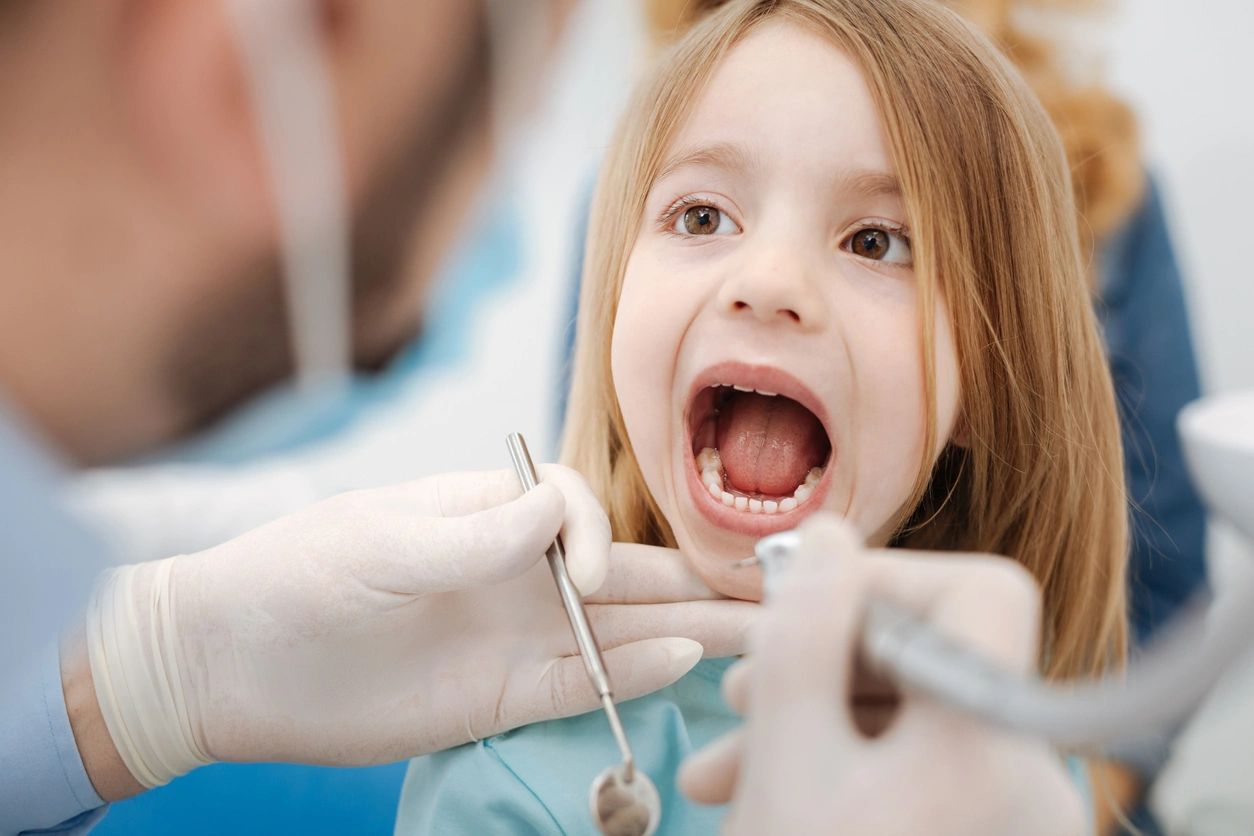 To assist you in obtaining the oral health you and your family want and deserve, we have created a range of options that meet your needs.
We accept most insurance plans, cash, personal cheques, debit, Visa, MasterCard, American Express, and DentOPlan Financial third parties. After electronically billing your insurance company, any differences are due on the day of service.
Get the Maximum Benefits From Your Insurance Company
Please contact us, and we would be happy to examine your financial situation and current coverage. Our team will support you to ensure you get the most from your health insurance.
We recommend looking into your dental plan beforehand, so you're aware of what kind of budget you have. Look into what your benefits cover, such as braces, and check to see if spouses and children are covered through your work or school dental benefits.
Additionally, DentOPLAN members can turn healthcare expenses into affordable payments. Consult with your local DentOPLAN representative to find out how much you can be approved for.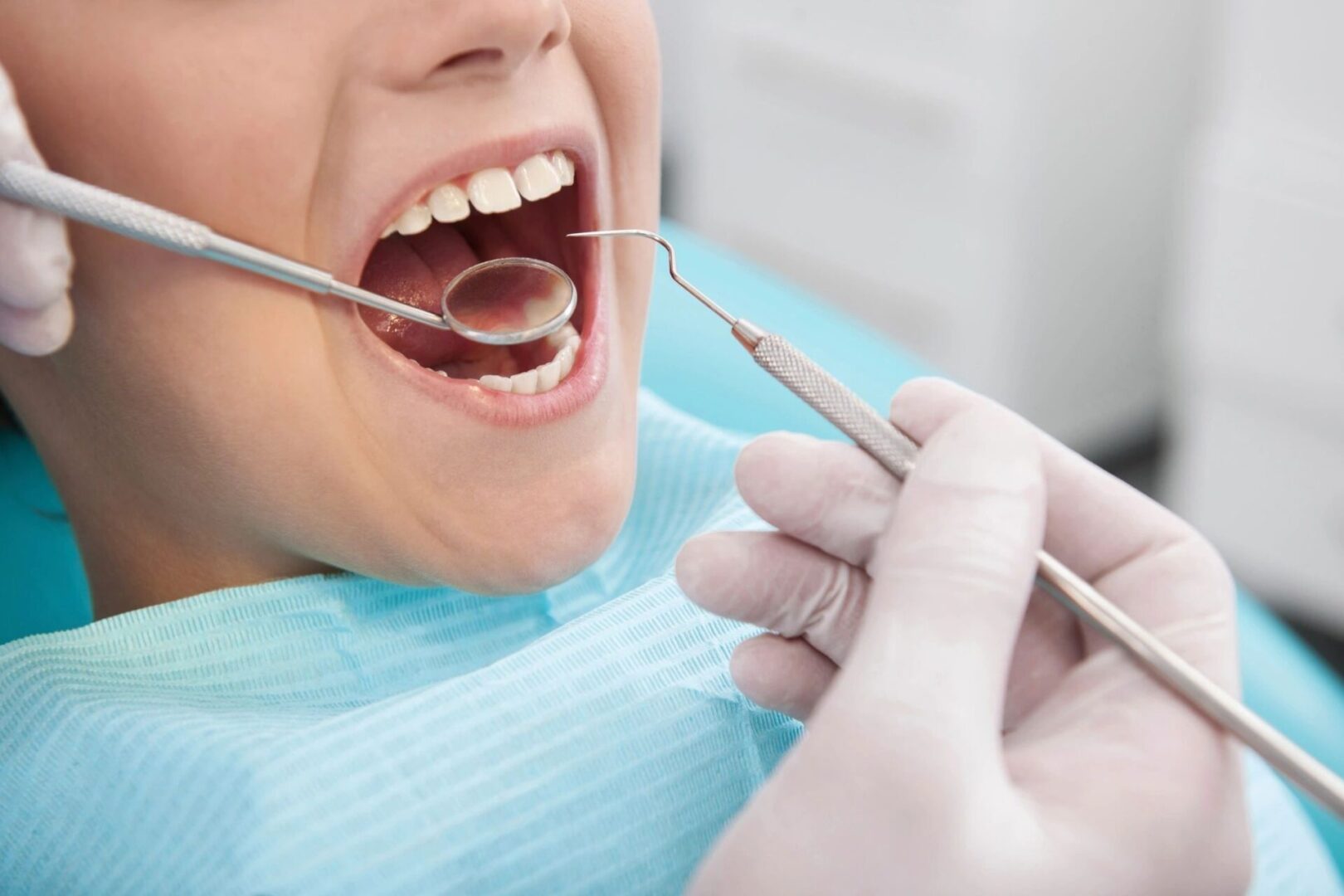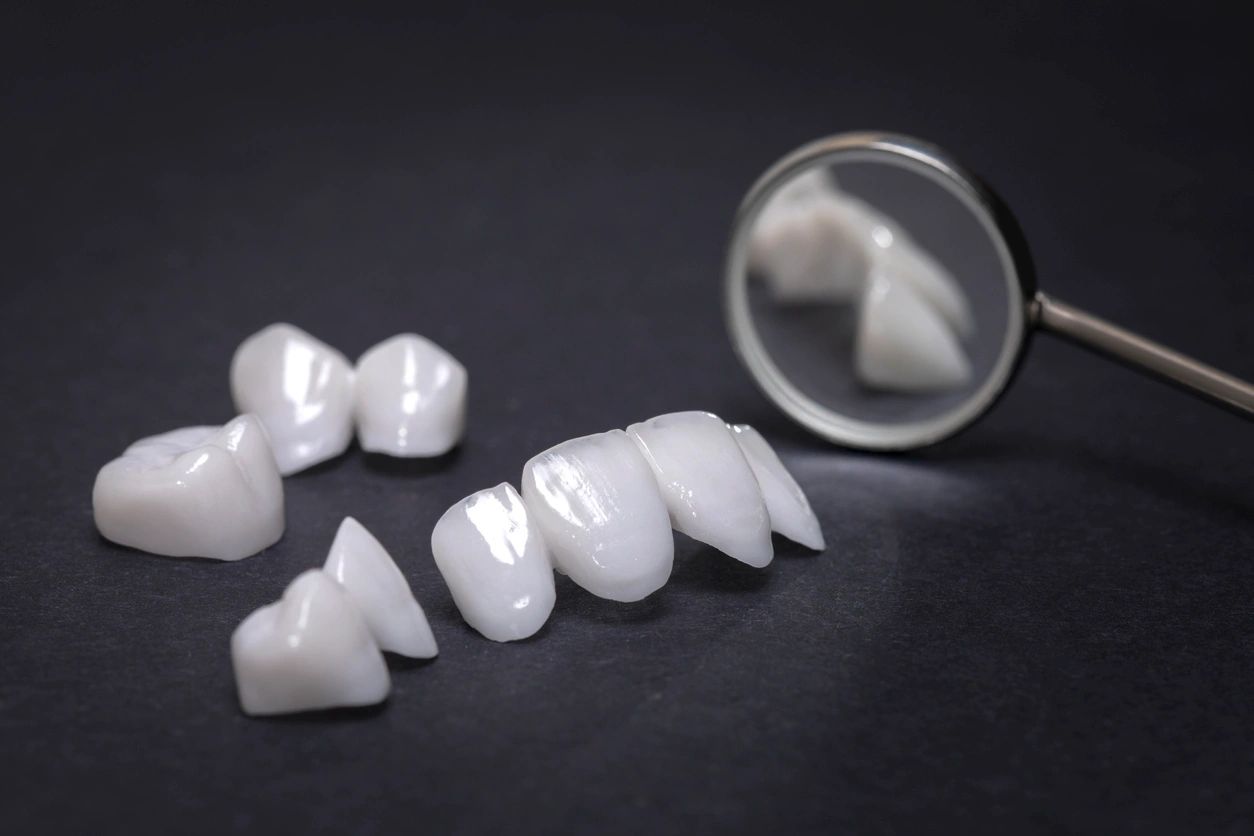 We would like to provide you with information on why your visit to our clinic is safe and why there is no chance of cross-infection between you and the previous patient.
Since our team is extremely concerned with sanitation standards, we use the most up-to-date infection control procedures to ensure the health and safety of our patients and staff.
We would also like to assure you that the sterilizing procedures used in our office are of the highest standards, and we are confident that no individual is at risk. Our clinic not only complies with the standards set by the Canadian Dental Association – but we exceed them.
We Assure the Following Procedures Are Conducted:
Learn More About Our Sanitation Processes
We would be delighted to show you around our office at any time so that you can inspect the sterilizing areas and the operatories. Come in for a scheduled appointment, and we would be more than happy to accommodate your inquiries.
You may also phone or email us for a separate visit to our facilities. We hope that the information about our sterilization procedures will address your questions and make you and your family feel totally safe about having dental treatment performed in our office.