Post-Procedure Care for Tooth Extractions
If you've recently had a tooth, or wisdom teeth, removed, there are a few things you should be aware of. The Dr. Mansbridge staff will explain this to you thoroughly as part of our standard dental treatment surgery procedures.
We do recognize that may you simply forget things, or misplace our instructions due to how overwhelming it can get. That's why we've collected a few reminders for tooth extraction patients on this webpage.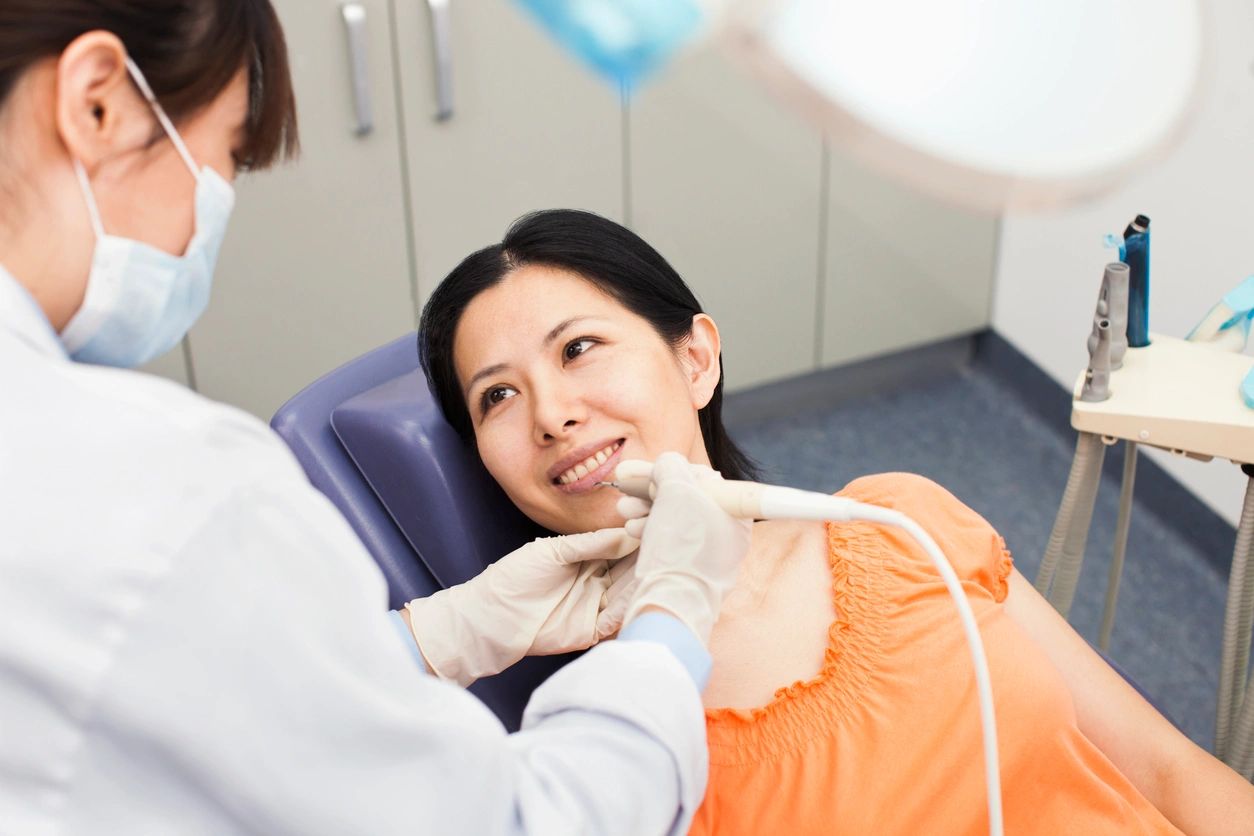 Reminders and Advice for Out Patients
Contact Our Team for Support
Should any other problems arise, please contact us at (905) 662-6700. We are located in the Stoney Creek residential community in Hamilton, Ontario, just across from Eastgate Square. Our staff is ready to help you with any dental concerns you may have.